ABOUT CAJUN ORIGINAL FOODS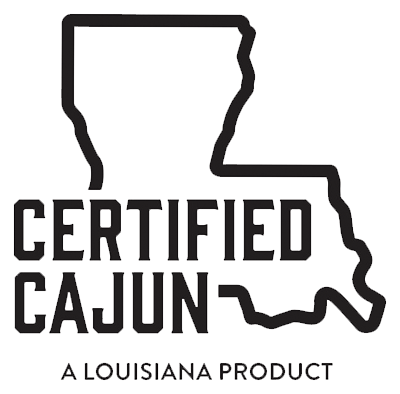 Cajun Original Foods, Inc. is an FDA & USDA Certified food manufacturing establishment specializing in the production of fresh-frozen Cajun Products. We use only the finest ingredients, offer only the highest quality, and we are meticulous in our operations regarding cleanliness & food safety.
Our products are all made using Authentic, Original Cajun Recipes. You can be assured that our products that are faithful to the Cajun Heritage of wholesomeness, flavor and quality!
Most of our product goes out to distributors under the Cajun Original Foods brand label, but we also produce product for several companies under their Private Label on a very limited basis.
Where to Purchase
Our products are available for purchase online at the following locations. If you are interested in wholesale pricing, contact us for more information.